Michael is highly inspired by his surroundings and often makes sculptures of objects that might otherwise be overlooked in the everyday. Nature is his biggest muse, as is the handmade process.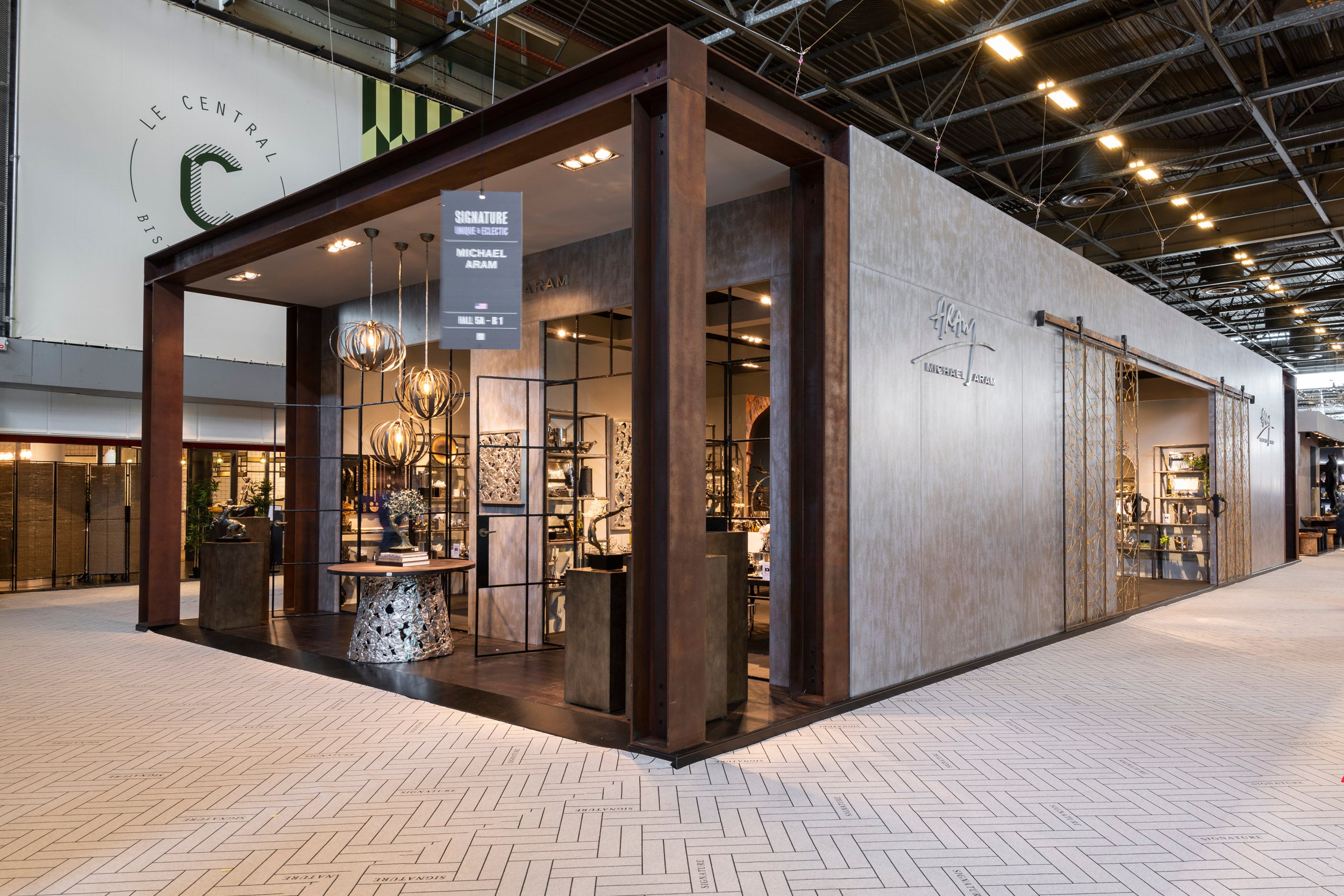 Maison Objet 2024
We are excited to extend a special invitation to you for the upcoming Maison et Objet show in Paris, where we will be unveiling our latest collections for Spring 2024. This prestigious event in the heart of Paris is the perfect platform to showcase our craftsmanship, creativity, and dedication to excellence.
We cordially invite you to join us at our booth, where you can be among the first to explore and experience the exquisite pieces that we are proud to present. To schedule your appointment, contact patricia.garcia@michaelaram.com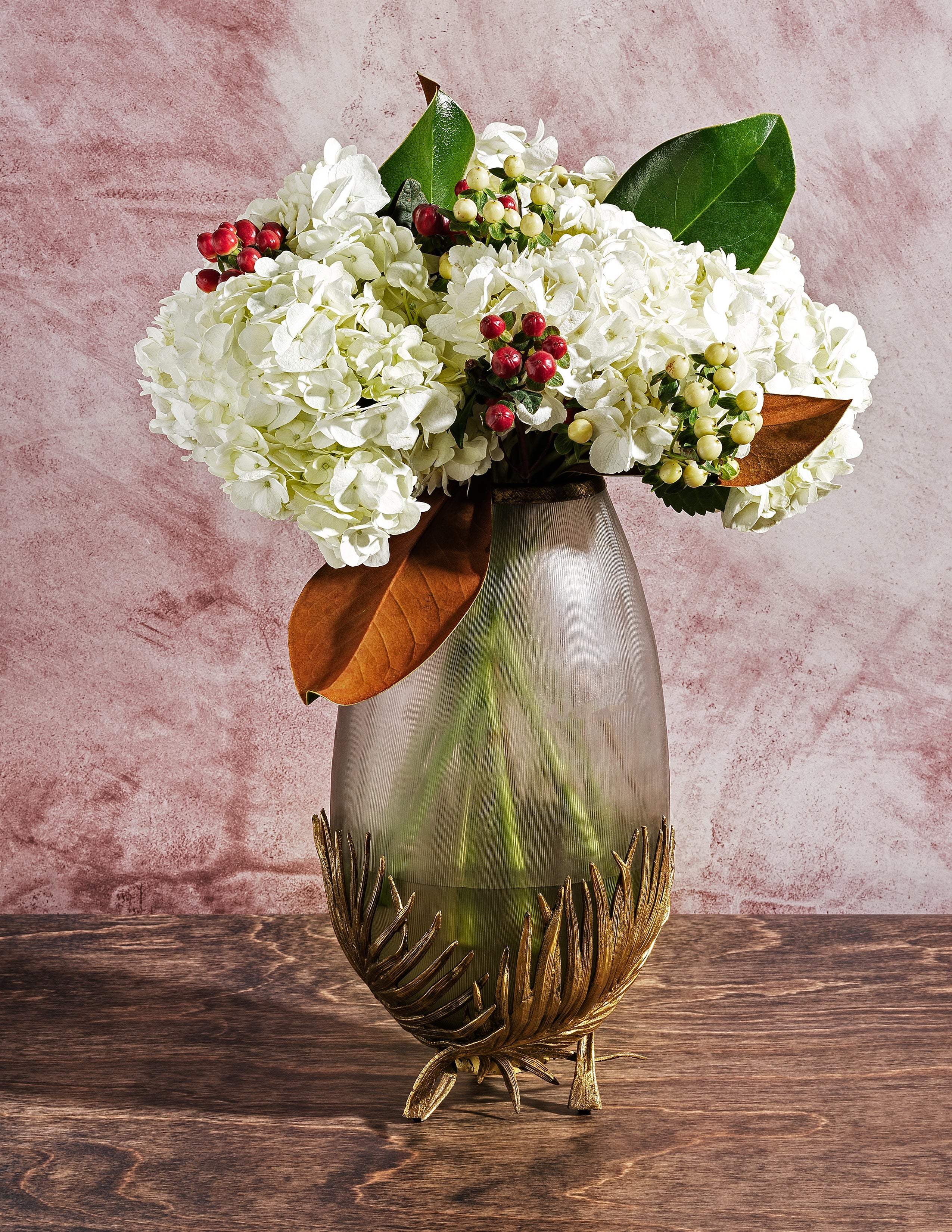 The Three M's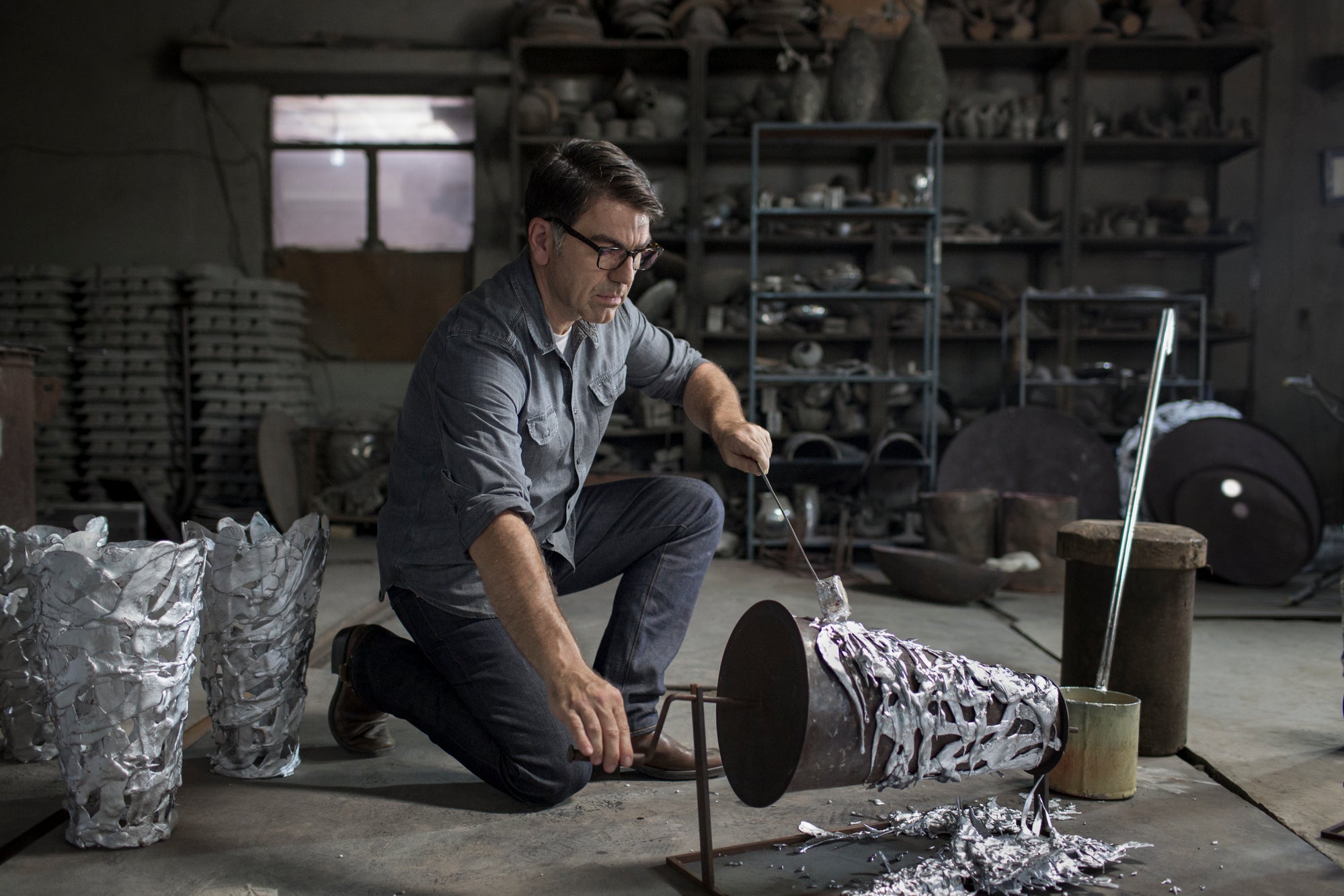 Michael
Trained as a painter, sculptor, and art historian, Michael has neatly applied his diverse background to the decorative arts.
Read More